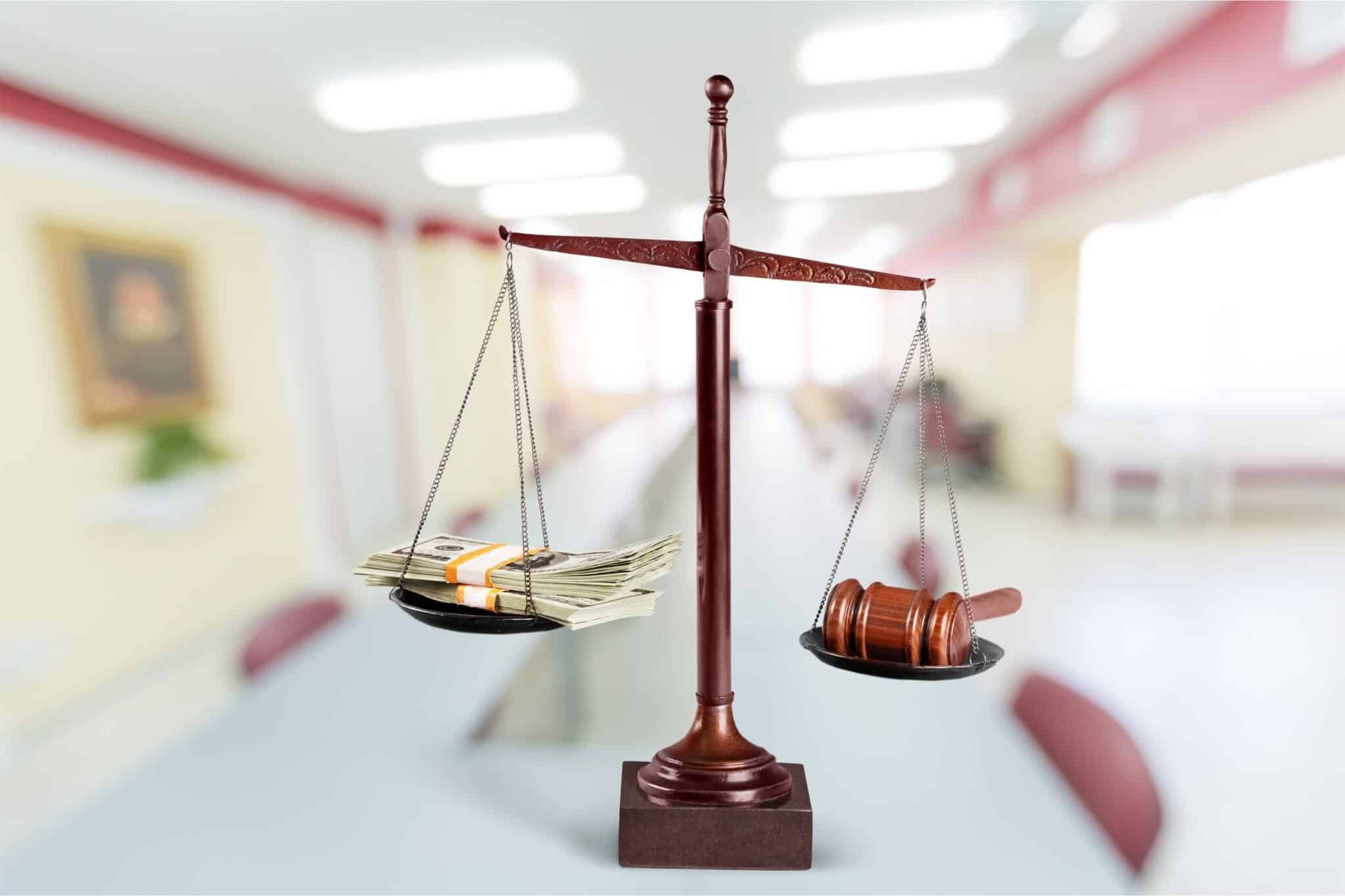 Making the decision to declare yourself bankrupt is often a major one. While it's always recommended that you use a chapter 7 bankruptcy lawyer or any other lawyer to guide you through the process, some people opt to go it alone. This often results in the people making plenty of mistakes. The most common mistakes are:
Filing for the wrong type of bankruptcy
There are major differences between chapter 13 and chapter 7 types of bankruptcy. The type of bankruptcy that you choose depends on your personal circumstances and what you are looking to achieve. If you are looking to save your home from foreclosure, you should file for chapter 13 bankruptcy. If on the other hand, you have low income and no assets, you should go for chapter 7 bankruptcy.  You should consider the pros and cons of each type of bankruptcy before filing. Due to lack of knowledge, plenty of people file for the wrong type of bankruptcy which is usually costly.
Filing for bankruptcy when you don't have to
Even if you are deep in debt and you feel that you can't repay them, it's not all the time that you have to file for bankruptcy. Before filing for it, you need to consider a number of factors such as your individual circumstances, the types of debts that you have, the amount of property that you own, and your income and expenses. It's good to note that bankruptcy doesn't discharge all of the debts. For example, it doesn't exempt you from nondischargeable debts. In some cases filing for bankruptcy can put your property at risk in the event you have a lot of nonexempt assets.
Failing to file the correct bankruptcy forms
The bankruptcy filing process involves you filling plenty of forms. In addition to the forms that you have to fill, the courts also have their files that might require your filling. Since you won't be using an attorney, it's your responsibility to get the correct forms and complete them. If you have never done it before, you can easily fail to fill all the forms thus preventing your case from going through.
Conclusion
You risk making plenty of mistakes when you file for bankruptcy without a lawyer. To be on the safe, always seek the services of a chapter 7 bankruptcy attorney or any other experienced attorney. While the professional will cost you some money, the fee will be worth it.